Pulling Down Strongholds
Jesus Can Set You Free Today!
Proclaiming the gospel of Jesus Christ with the message of salvation, freedom and healing for the transformation of the Muslim World.
Becoming a New Creation ENL 208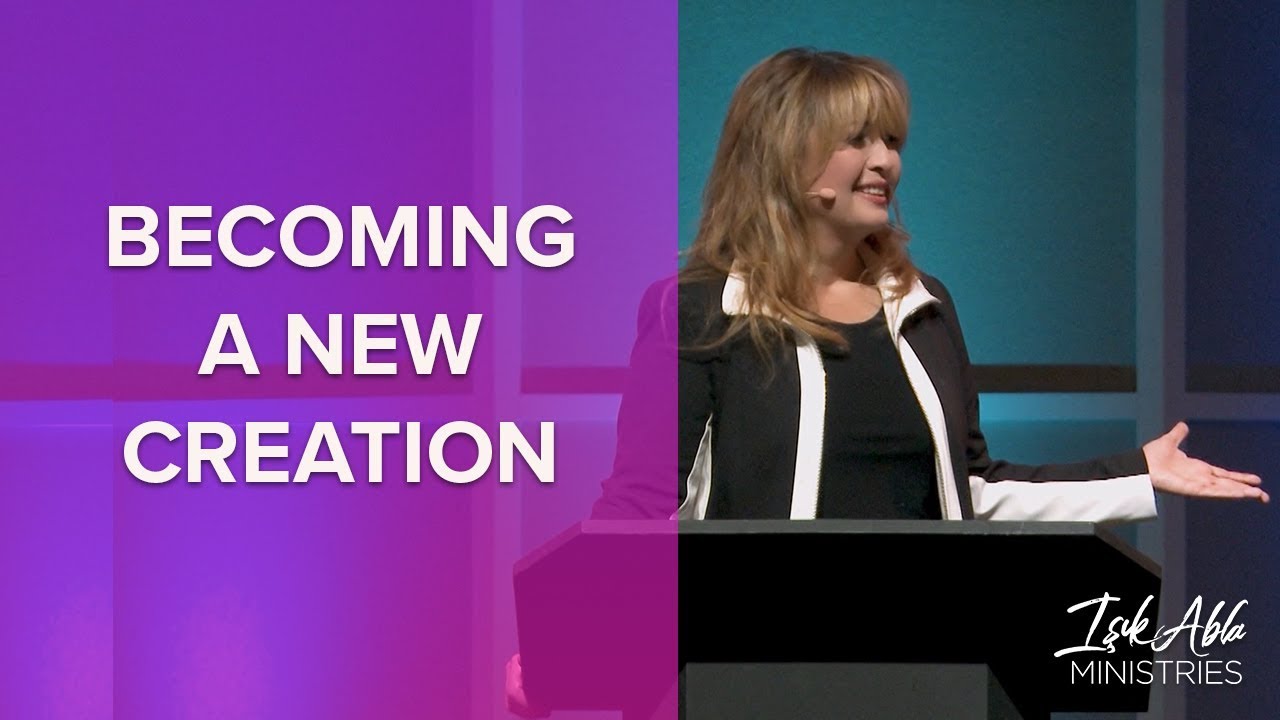 Now Playing
Be Changed with One Touch! ENL 205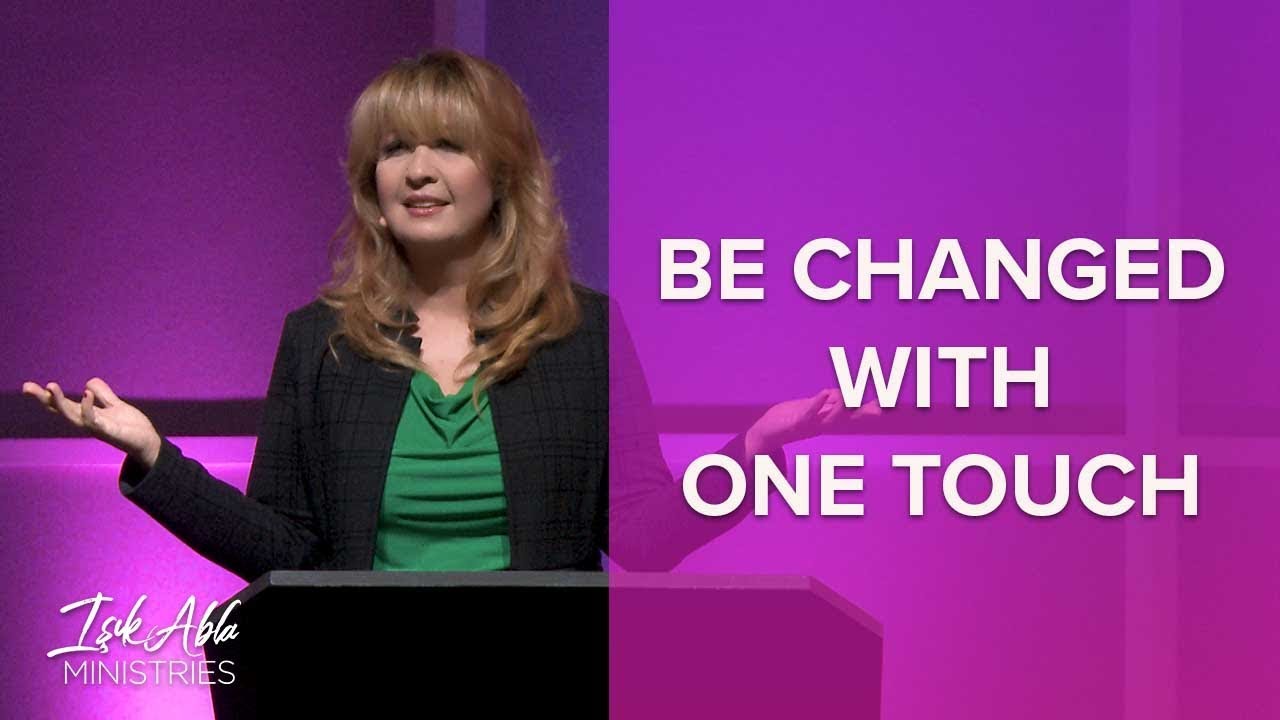 Now Playing
Healing Soul Wounds with Apostle Demontae Edmonds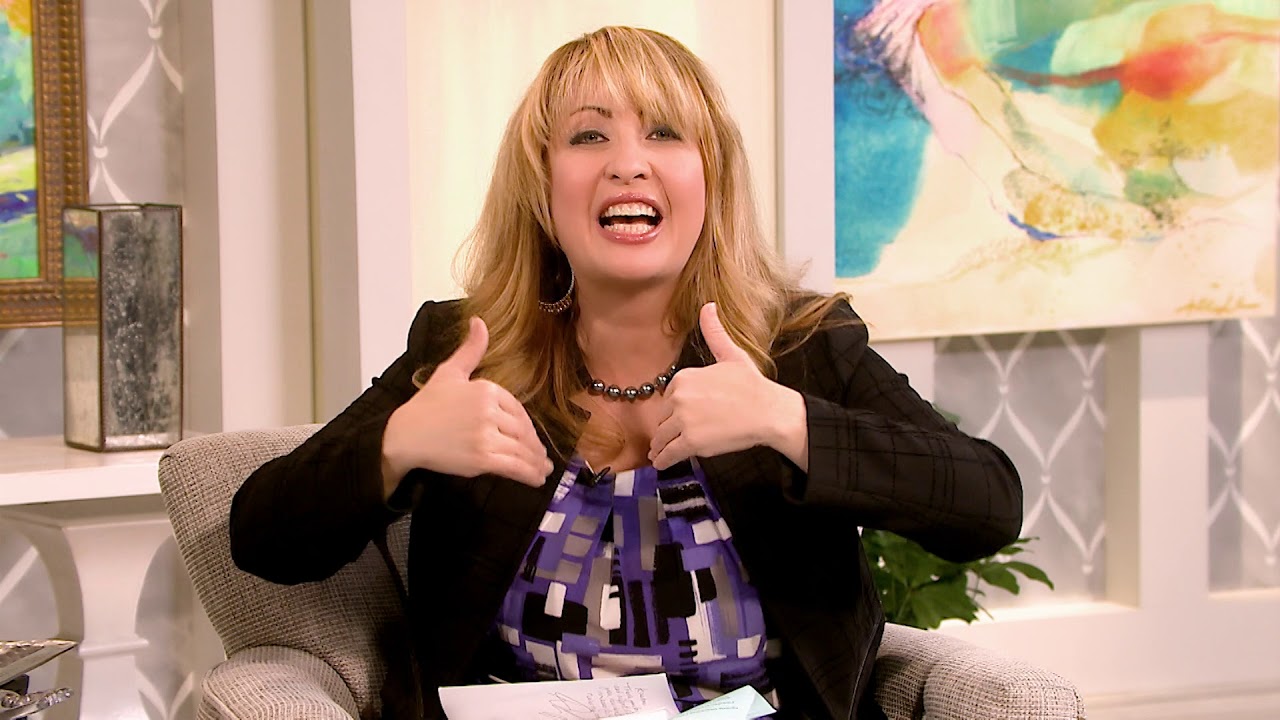 Now Playing
Removing Generational Curses with David Turner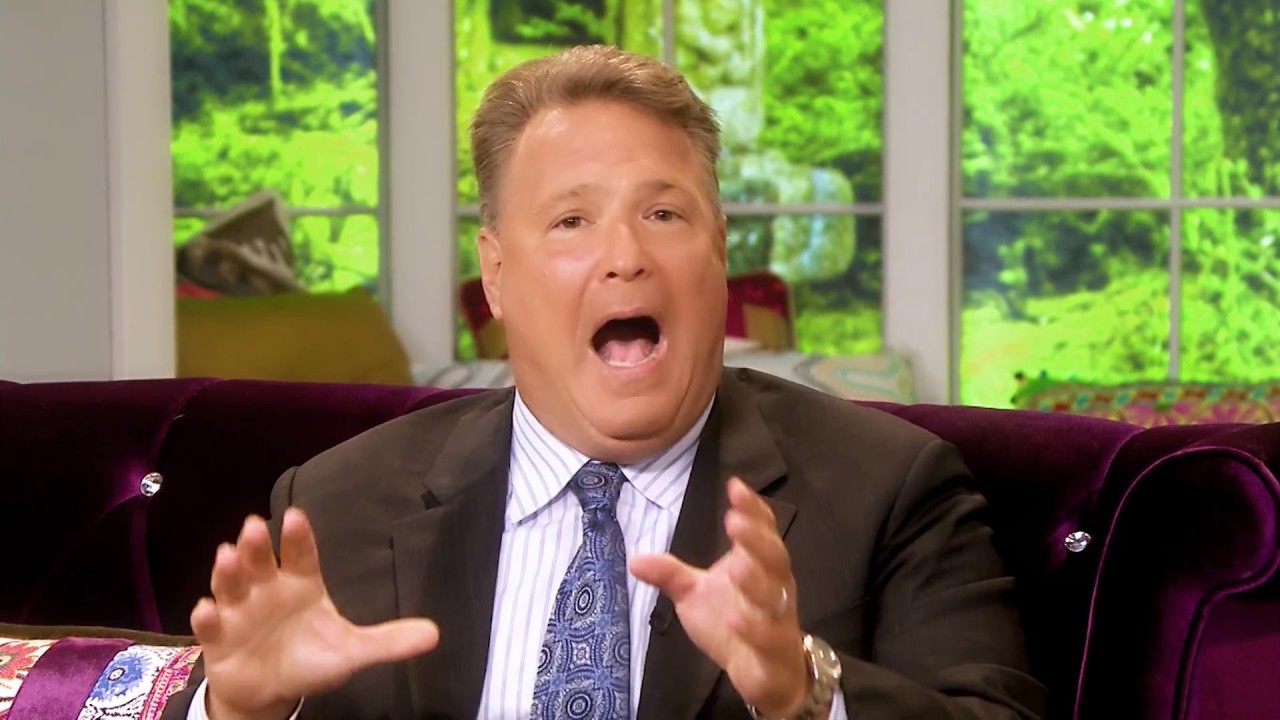 Now Playing
Unleash Your Passion and Live a Purpose Driven Life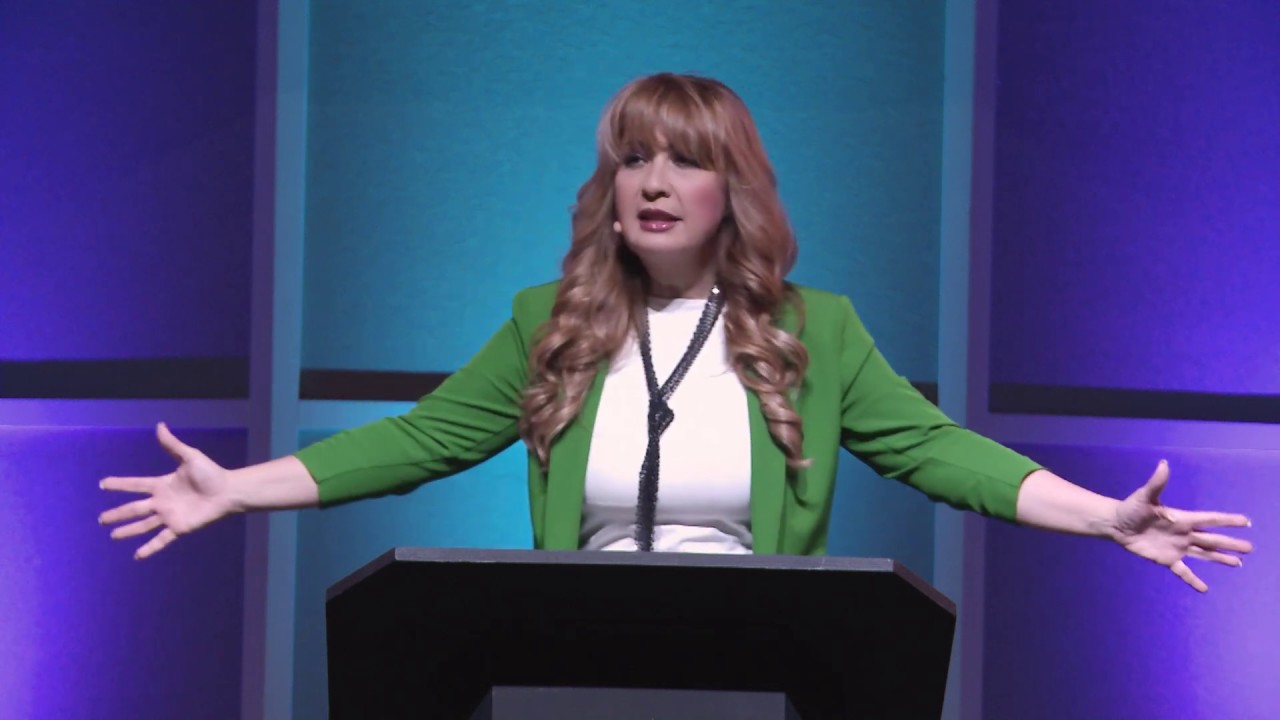 Now Playing
Embracing New Life
Embracing New Life" features the teaching of Işık Abla, a native of Turkey who found freedom and healing in the life-giving message of Jesus Christ. Işık gives sound and practical advice to others, both men and women, who long for wholeness, joy, and purpose in their lives.
Dream Church Podcast
Listen to Işık Abla's latest teachings on various topics such as being set free from strongholds, living a life of victory in Christ, praying powerful prayers and so much more.
Dream Church
Is a weekly Facebook Live gathering in which unites people of all cultures and nations without any barriers, together in Christ. Each broadcast offers further discipleship, freedom and love that can be only found in Jesus.
Recent Posts
Written by Dr. Faith Pierce "Do I matter? Has God forgotten me?" Have these refrains been reverberating in your head? Maybe you are used to shoving your needs aside to prioritize work, an aging parent, or a selfish spouse. But time continues to zoom by while your life is stuck on idling. Take your co-worker, […]
Continue Reading
Do you sometimes feel like you are less than enough? My dear friend, I hope this resonates with you today. You are God's creation; He made you exactly how He wanted to. You are not lacking. You were dreamed up and made uniquely with characteristics all your own. We always hear "comparison is the thief […]
Continue Reading
Through Him we are made CHAMPIONS! Jesus is a champion, a conqueror. He has victory over sin, He conquered death, hell and the grave. He is a champion for our salvation. The enemy targets you in the areas you have the most calling! As a champion through Christ you can prevail in these areas and […]
Continue Reading