Pulling Down Strongholds
Jesus Can Set You Free Today!
Proclaiming the gospel of Jesus Christ with the message of salvation, freedom and healing for the transformation of the Muslim World.
FORMER JIHADIST SPEAKS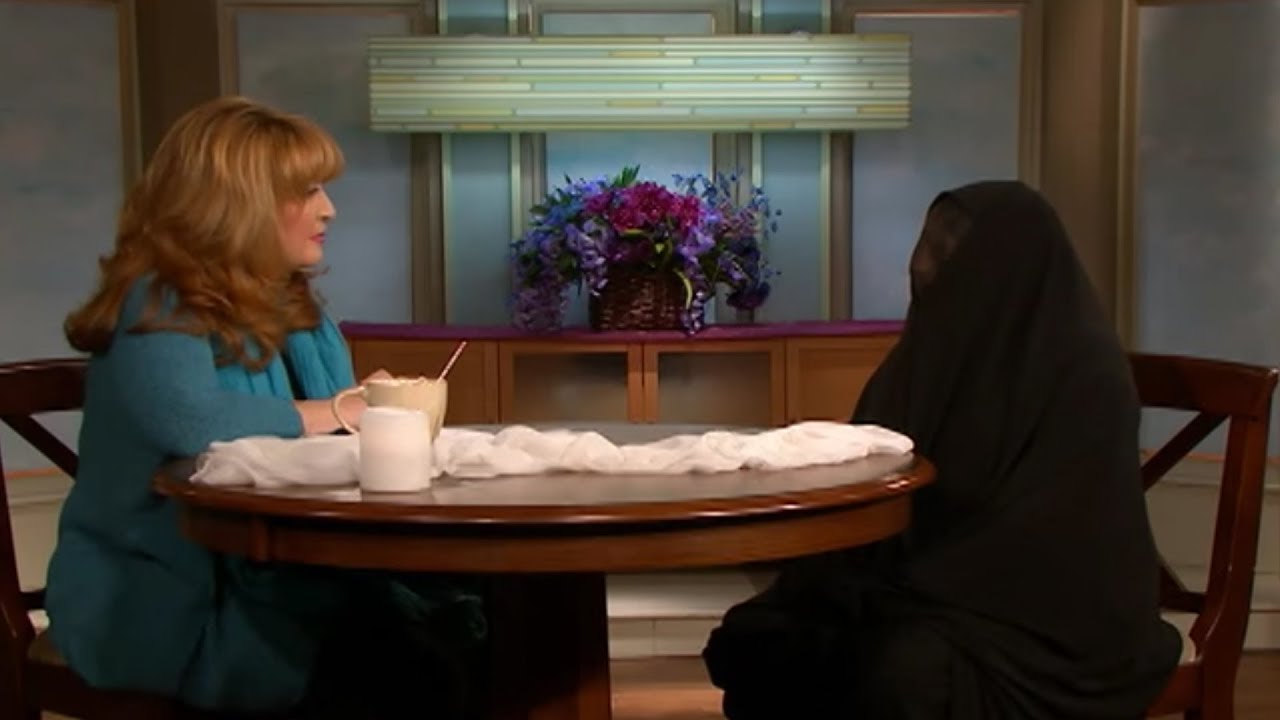 Now Playing
BREAKING THE CYCLE OF UNFORGIVENESS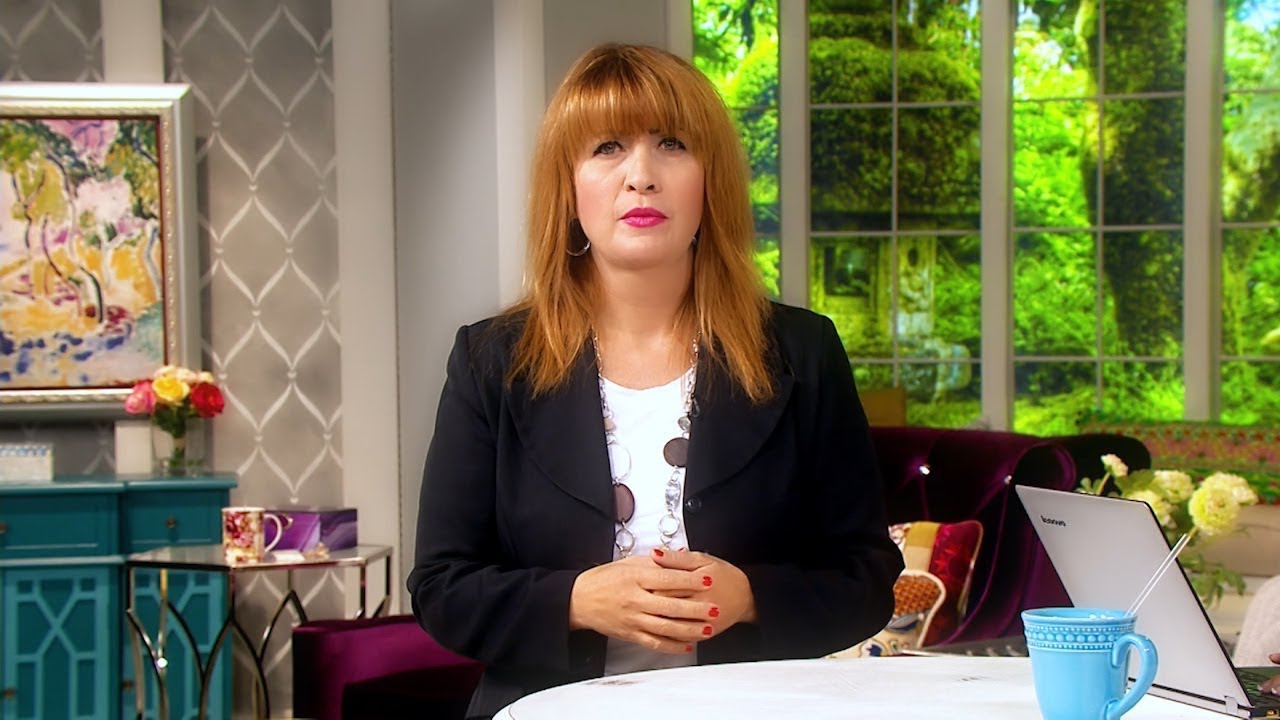 Now Playing
GOING DEEPER IN PRAYER WITH ANNE GRAHAM LOTZ AND ISIK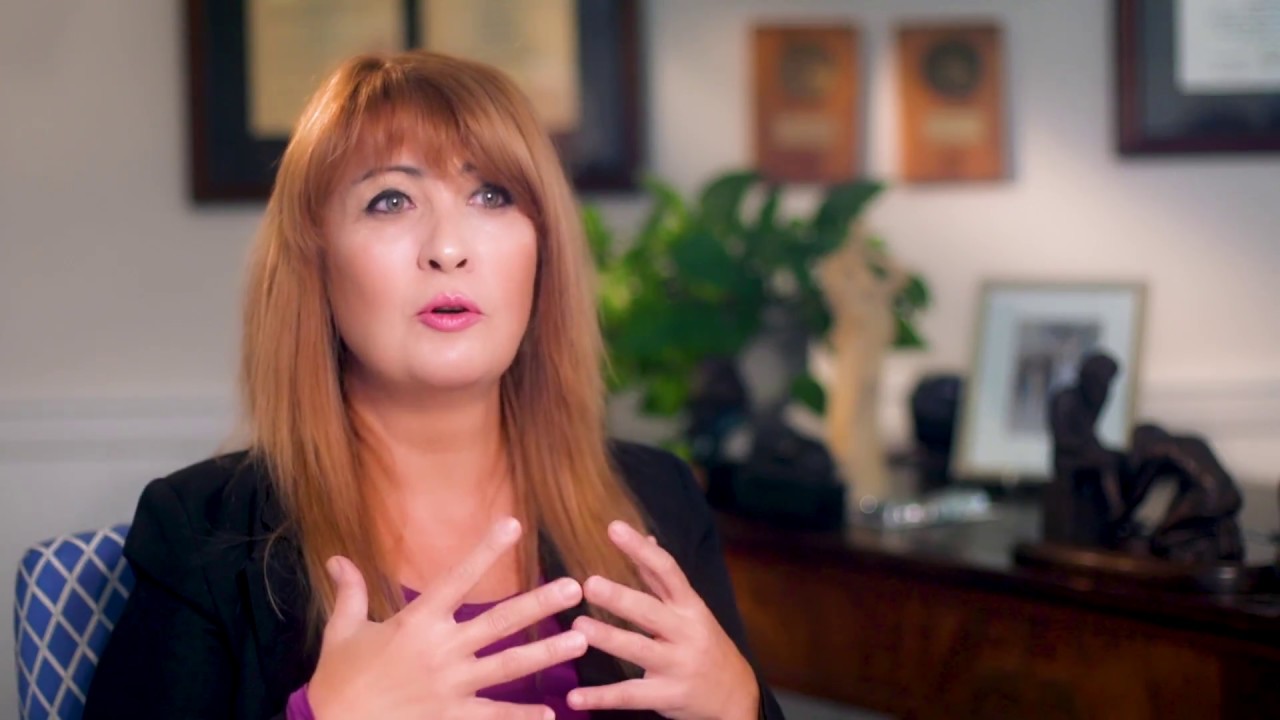 Now Playing
POWERFUL INTERVIEW WITH GORDON ROBERTSON HOST OF 700 CLUB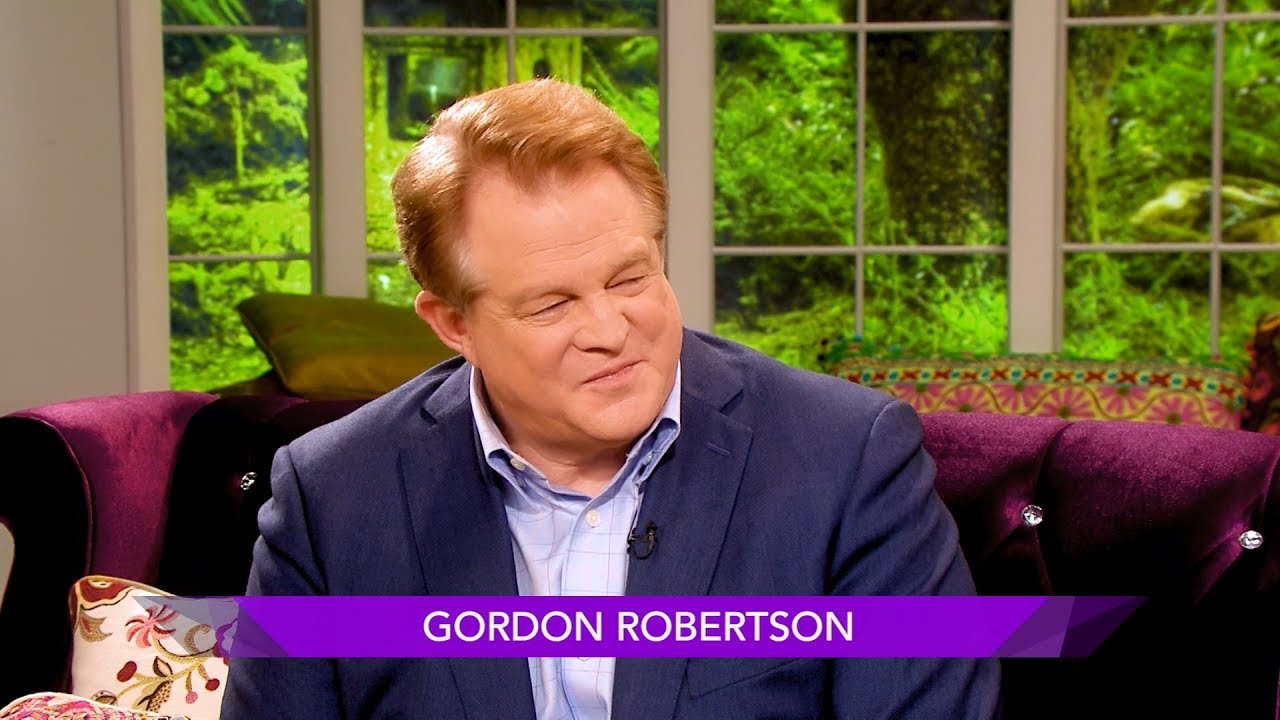 Now Playing
EXPERIENCING THE SUPERNATURAL WITH KEVIN ZADAI!
Now Playing
WHO IS YOUR GOD!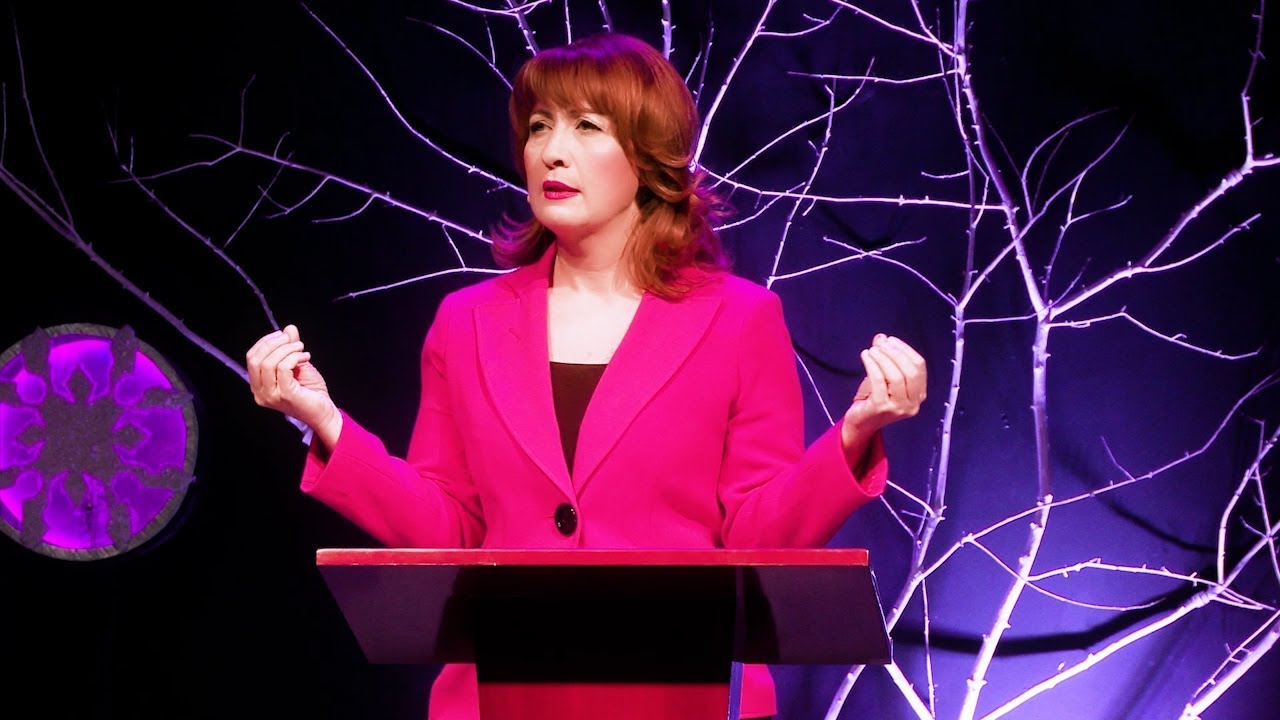 Now Playing
Dream Church
Is a weekly Facebook Live gathering in which unites people of all cultures and nations without any barriers, together in Christ. Each broadcast offers further discipleship, freedom and love that can be only found in Jesus.
Embracing New Life
Embracing New Life" features the teaching of Işık Abla, a native of Turkey who found freedom and healing in the life-giving message of Jesus Christ. Işık gives sound and practical advice to others, both men and women, who long for wholeness, joy, and purpose in their lives.
Testimonies
Share your testimony and also read about what God is doing in other people's lives through this ministry today!