Pulling Down Strongholds
Jesus Can Set You Free Today!
Proclaiming the gospel of Jesus Christ with the message of salvation, freedom and healing for the transformation of the Muslim World.
FORMER DEVIL WORSHIPER JOHN RAMIREZ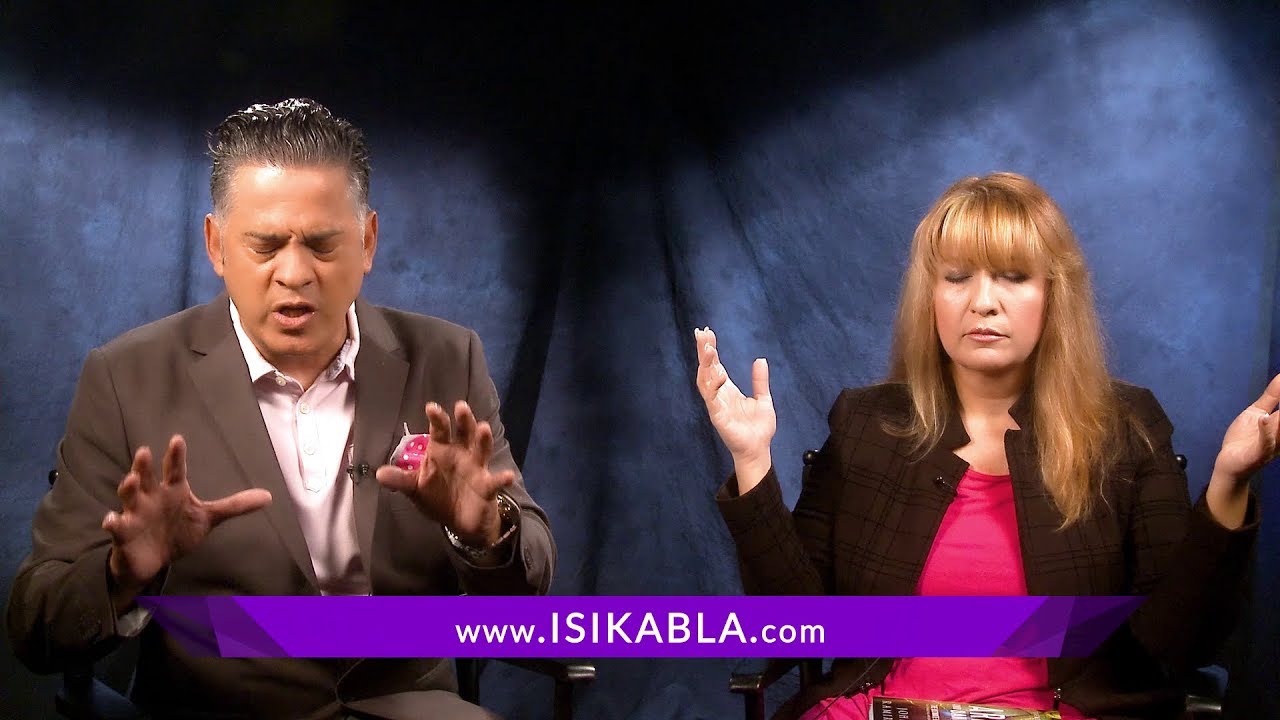 Now Playing
PASTOR ANDREW BRUNSON IS SET FREE!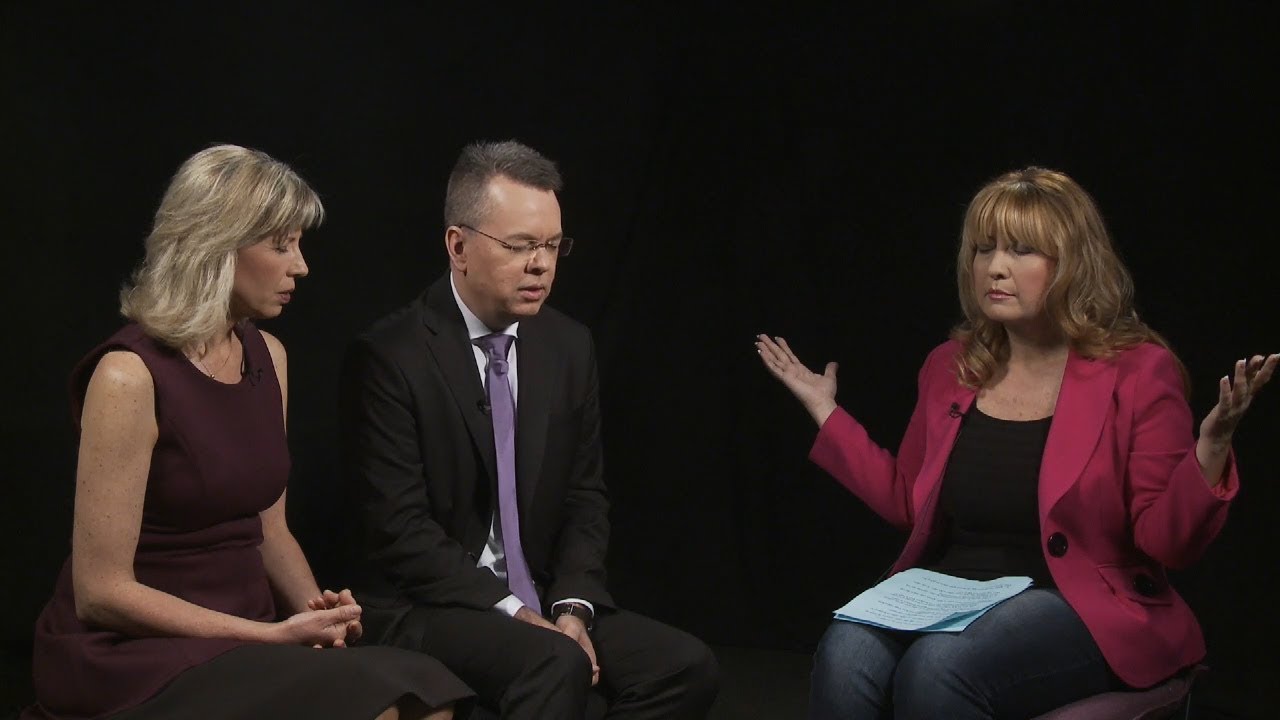 Now Playing
POWERFUL INTERVIEW WITH GORDON ROBERTSON HOST OF 700 CLUB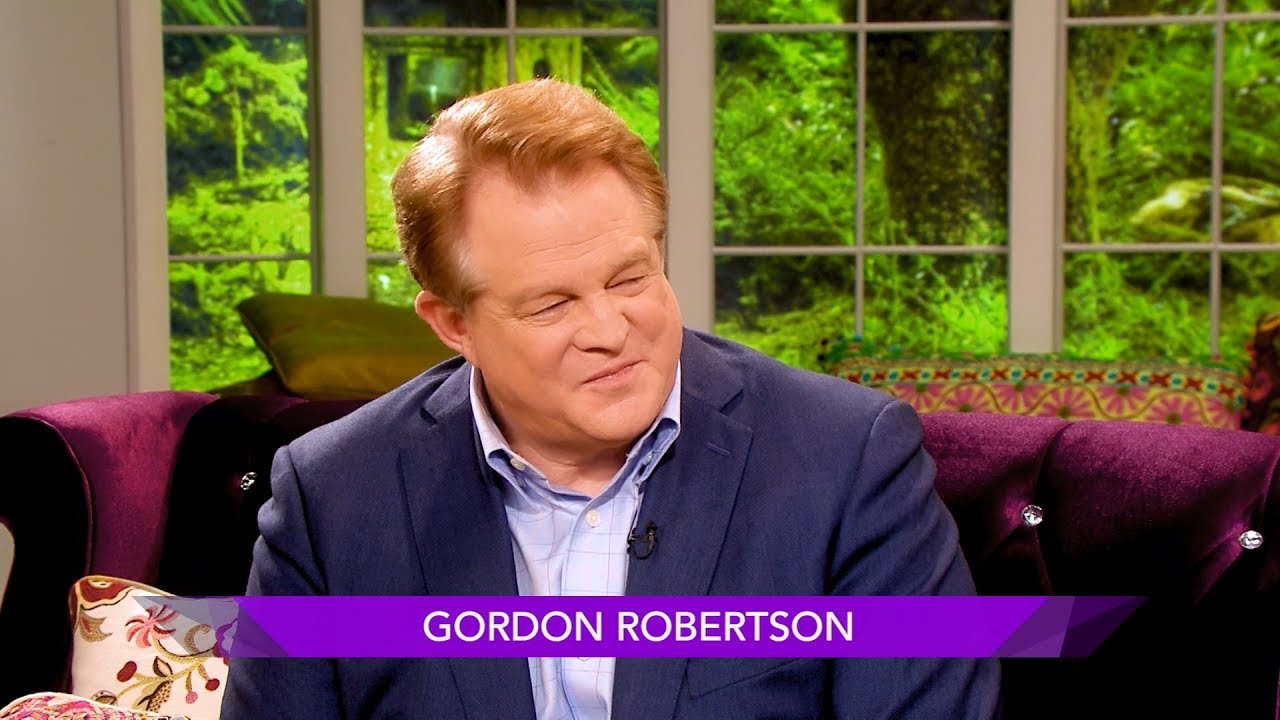 Now Playing
FORMER JIHADIST SPEAKS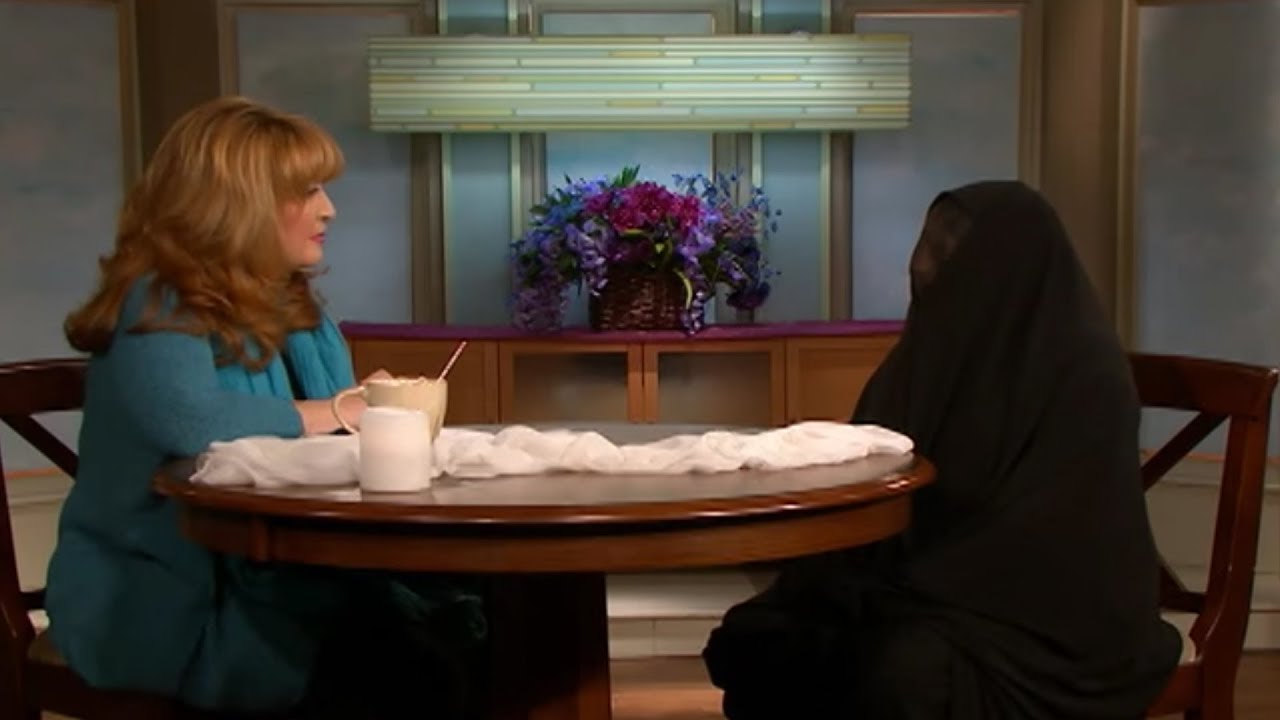 Now Playing
EXPERIENCING THE SUPERNATURAL WITH KEVIN ZADAI!
Now Playing
BREAKING THE CYCLE OF UNFORGIVENESS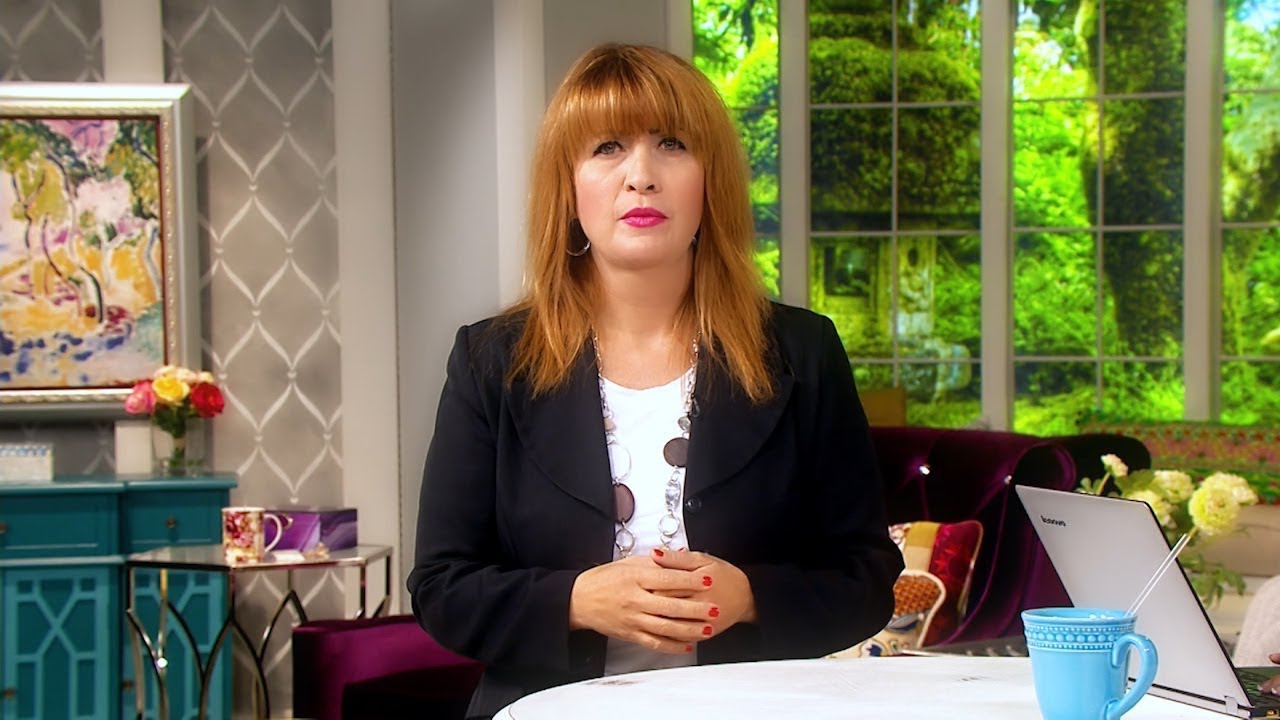 Now Playing
Embracing New Life
Embracing New Life" features the teaching of Işık Abla, a native of Turkey who found freedom and healing in the life-giving message of Jesus Christ. Işık gives sound and practical advice to others, both men and women, who long for wholeness, joy, and purpose in their lives.
Dream Church Podcast
Listen to Işık Abla's latest teachings on various topics such as being set free from strongholds, living a life of victory in Christ, praying powerful prayers and so much more.
Dream Church
Is a weekly Facebook Live gathering in which unites people of all cultures and nations without any barriers, together in Christ. Each broadcast offers further discipleship, freedom and love that can be only found in Jesus.
Recent Posts
Through Him we are made CHAMPIONS! Jesus is a champion, a conqueror. He has victory over sin, He conquered death, hell and the grave. He is a champion for our salvation. The enemy targets you in the areas you have the most calling! As a champion through Christ you can prevail in these areas and […]
Continue Reading
All who followed Him were healed. Matt. 12:15 It has been insightfully said: "What you do only proves what you believe in." I encourage you to go ahead and read that sentence again until it speaks to you. Action makes the stuff of faith a reality. If I truly believe God to be good, then […]
Continue Reading
We are hard pressed on every side, but not crushed; perplexed, but not in despair; persecuted, but not abandoned; struck down, but not destroyed. We always carry around in our body the death of Jesus, so that the life of Jesus may also be revealed in our body. 2 Corinthians 4:8-10 The Christian faith walk […]
Continue Reading